Study Permit & Student Direct Stream
All you need to know about Studying in Canada
Canada has one of the best education system in the world. Not only the
top universities
but also community colleges are renowned and provide a quality education through out the country. While choosing to study in Canada, it is important to understand the visa
application process
to improve your chances of success.
Foreign nationals who want to study in Canada require a Study Permit which is a proof of your eligibility to study at a designated learning institution(DLI).
In simple words, Study permit is nothing but a legal document that allows you to study in Canada. You can apply for a study permit after you get a letter of acceptance from the DLI i.e., Designated Learning Institute.
Also Read:
Common reasons for study permit rejection
What is a designated Learning Institute?
A designated learning institution is a school approved by a provincial or territorial government to host international students. You need to have an acceptance letter from a designated learning institution in order to apply for a study permit.

 All primary and secondary schools in Canada are listed under designated learning institutions. If you plan to attend a post-secondary school, make sure it is on the list of Designated Learning Institutions provided by the government of Canada.
What is a Student Direct Stream?
The student direct stream(SDS) program was introduced in June 2018 by Immigration, Refugees, and Citizenship Canada (IRCC). This program was launched to support the rapid growth of international student applications.
The SDS program was launched to fast-track the processing times for the application to study in Canada for international students. Through this program you can get your study permit in just 20 days.
Who can apply & How to Apply?
Foreign nationals from almost all of the countries can apply to study in Canada as long as they meet the eligibility requirements.
You can study in Canada if you:

are enrolled at a designated learning institution (DLI)
prove you have enough money to pay for your tuition fees, living expenses for yourself and any family members who come with you to Canada and return transportation for yourself and any family members who come with you to Canada
obey the law, have no criminal record and get a police certificate (if required)
are in good health and get a medical exam (if required) prove to an officer that you will leave Canada when your study permit expires
The application for study permit can be done completely online. Make sure you apply through SDS stream. Get in touch with Journey2Canada team for help with college selection and the entire application process.
Apart from the general requirements mentioned above, you will need to upload the following list of documents to be eligible for the study permit application-

Copy of acceptance letter from post-secondary DLI
Copy of medical exam (if required)
Police verification certificate
Proof of Guaranteed investment certificate of about $10,000 CAN
Proof of paid tuition fees for the first year
Copy of latest educational transcript
Proof of language test with a score of at least 6 for IELTS or at least 7 for French i.e. TEF

Note: Eligibility and document requirements may vary based on your nationality and your academic records.
Make sure you consult with a registered RCIC who can guide you throughout your application process.
Step-by-Step Study Permit Application Guide
Journey2Canada can help to guide you through the process. From getting your study permit to permanent residency, we'll be there every step of the way. With our help, you can transform a Canadian education into Canadian permanent residence.
Every one of our clients is paired with an Educational Counsellor who has been trained in the landscape of Canadian higher education and immigration in Canada. With their help, you will submit the strongest possible application.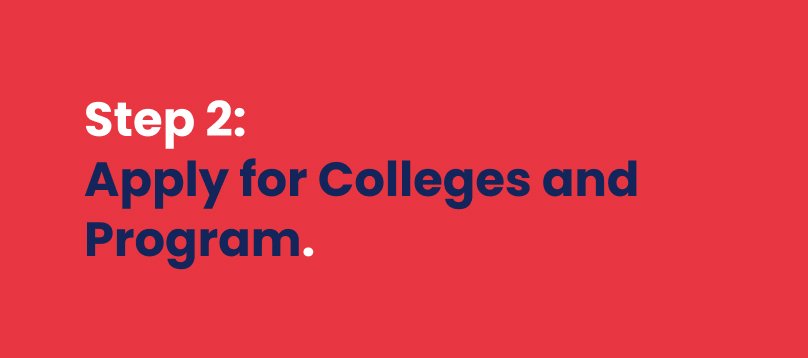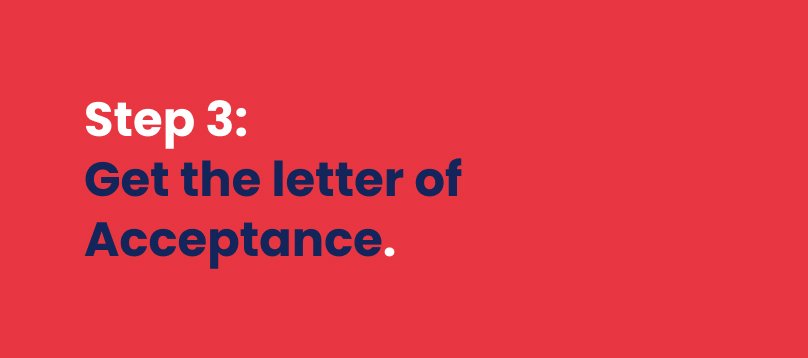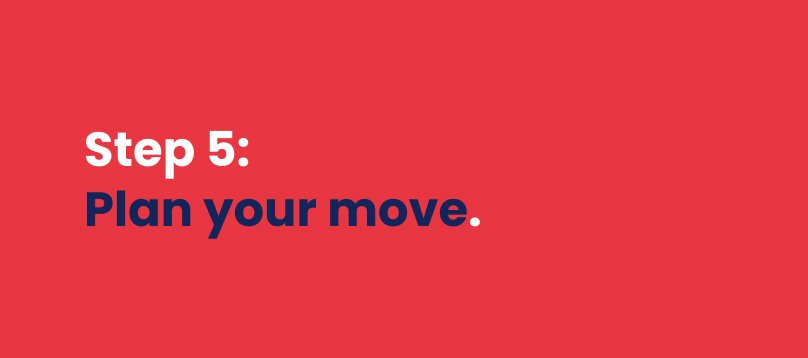 Step 1 – Give the IELTS test
To study at a Canadian school you will need to be proficient in English or French. Each school set its own language requirements. It is important to check the specific requirements of the school where you want to apply.
Step 2 – Apply for a College and a Program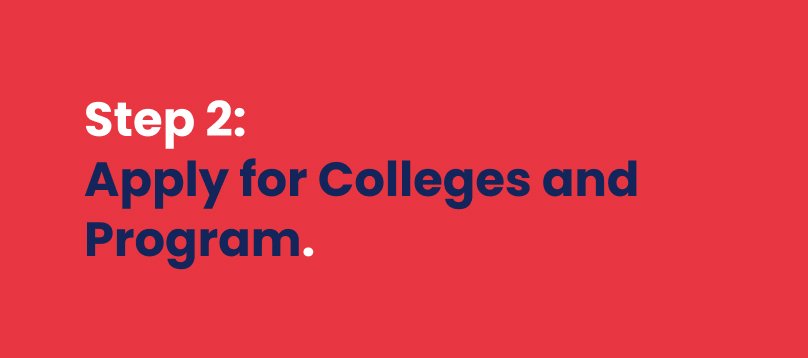 If you want to study in Canada, you should ideally look into schools at least a year before you want to start your studies.  Sometimes application deadlines are many months prior to the start date. You will need certain documents along with your IELTS test results to apply for a college program.
Step 3 – Get the Letter of Acceptance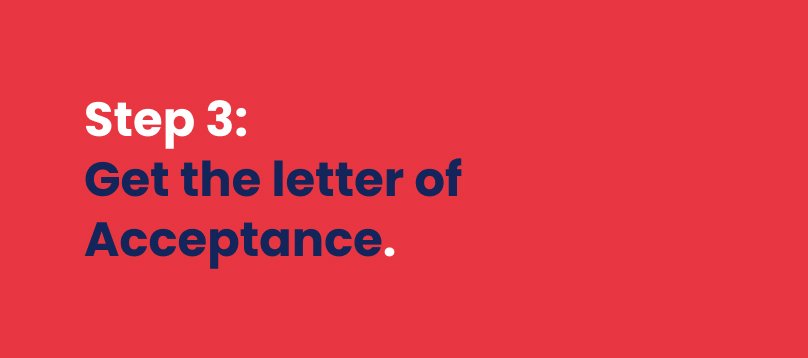 Having a letter of acceptance from a Canadian educational institution is one of the key requirements for getting a study permit. Ideally you should get your letter of acceptance from the college if you meet their eligibility requirements and have applied before the deadline.
Step 4 – Apply for Study Permit
After giving IELTS and getting the letter of acceptance from a DLI, you can now apply for a study permit which grants the legal status of an international student in Canada. 
After you get your study permit, things will move really fast and you need to carefully
plan your move
. You need to look for a place to live, book your travel and get ready for the Canadian lifestyle to make your life transition smoother.
The fee required for a Study Permit is $150. However, this fee does not include the cost of biometrics, medical exam, or college applications.
The processing time for a study permit approval is 20 days on average. However, this time does not include the time it takes to receive your medical exam or biometrics.
College application fees also vary from college to college. Generally it is in the range of $100-$300 CAD.
How we can help you achieve your dreams of studying in Canada?
From selecting the right college and program to finding the best rates fro your flight. The journey 2 Canada team will be right by your side.

Authorized and Regulated Consultant
You will be assigned an RCIC (Regulated Canadian Immigration Consultant).

Job Hunt & Career Guidance
We have partnered with employers in Canada. We will help you figure out your job situation before you move to Canada.

Stress-free, easy & fast process
Our team will dedicatedly work hard to make your journey to Canada easy, fast & stress-free.

Travel, Living & Finance assistance
We will prepare all the necessary travel documents you will need and we will also help in finding a place for you to live during your stay in Canada.

You will get 24/7 access to the consultant's private line throughout your entire journey from the day you decide to the day you arrive.

University & College Applications
Our team of experts will suggest and provide you with the right tools you will need to make your college applications successful.
Are you ready to start your Journey to Canada?
We will work with you and for you in planning, informing, advising and taking the right steps to make things easy and your dreams come true.

Get free one-on-one consultation call with an RCIC
We offer a free 30-minute consultation with a registered immigration consultant where we answer common and general questions about how we can help you in your journey to Canada.

Why should you choose Canada as your study abroad destination?
Canada is one of the leading economies of the world with the best and kindest people on the planet. Find out what makes Canada the great great north!

How to select the right college and program?
Picking the right program and college is a very crucial stage as this will determine your career and time in Canada for the period of your studies.