Canada has renowned institutions, simplified visas, and inexpensive tuition fees, and living costs. Canada also consistently ranks #1 in quality of life. Study in Canada to receive not only a quality education but also a warm welcome by a kind community of diverse people and an experience that will shape your life and career.
Why should you choose to Study in Canada? Well it's not just known for its quality education and kind people, but the country is rich in diversity of people as from the past decades Canada has been inviting thousands of international students to settle as permanent residents. So why the sudden shift in global migration? Why are so many people choosing to move to Canada ? Continue reading to find out why.
1. Affordable Tuitions fees and living costs
International student fees in Canada is very low Compared to other countries like the USA, UK, and Australia. The tuition fees per year in Canada is in the range of $7000 to $35000. 
Living Costs depend upon where you plan to live in Canada. However, it could vary from $400 to $1500 or higher if you are looking for luxury.
The Canadian Government offers several scholarships for foreign students. Some of these scholarships include:
Lester B. Pearson International Scholarships
Humber College International Entrance Scholarships
York University International Student
University of British Columbia Scholarships for international students
Canadian Universities and colleges
have a high range of acceptance. Canada currently has more 500,000 international students and every year the no of international students coming to Canada is around 100,000. To get accepted some colleges require you to only have IELTS test results and minimum 50-60% in your previous academic qualification.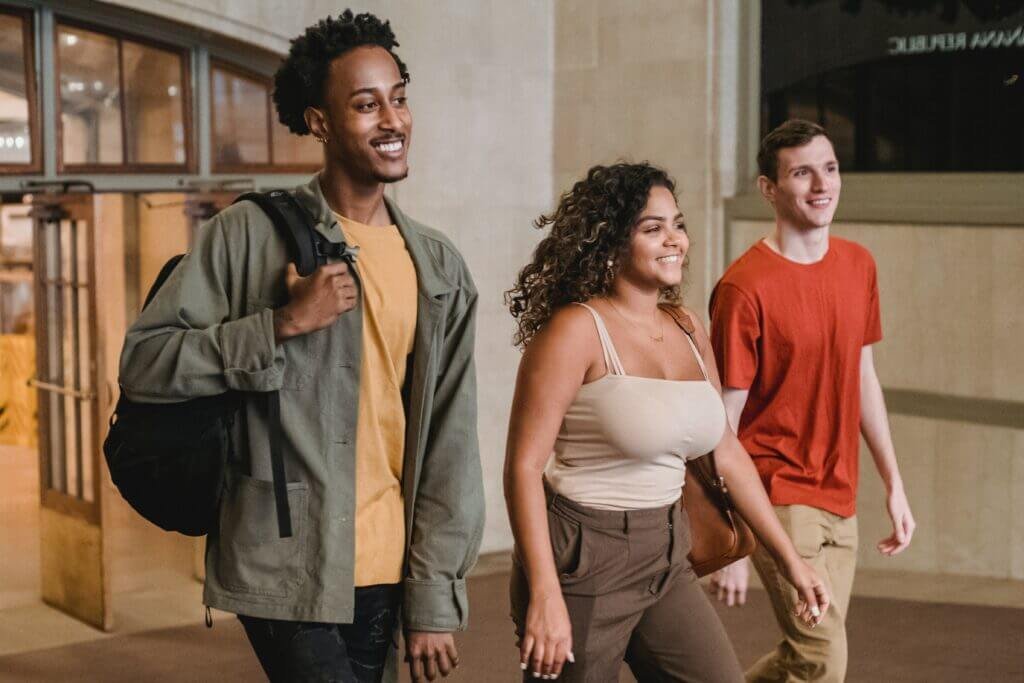 The best part about studying in Canada is you can learn, earn and stay and also become independent. In Canada, foreign students do have the opportunity to work either off-campus or on-campus while studying. Students will be allowed to work for 20 hours per week during the semester and during the semester break, students can work full-time.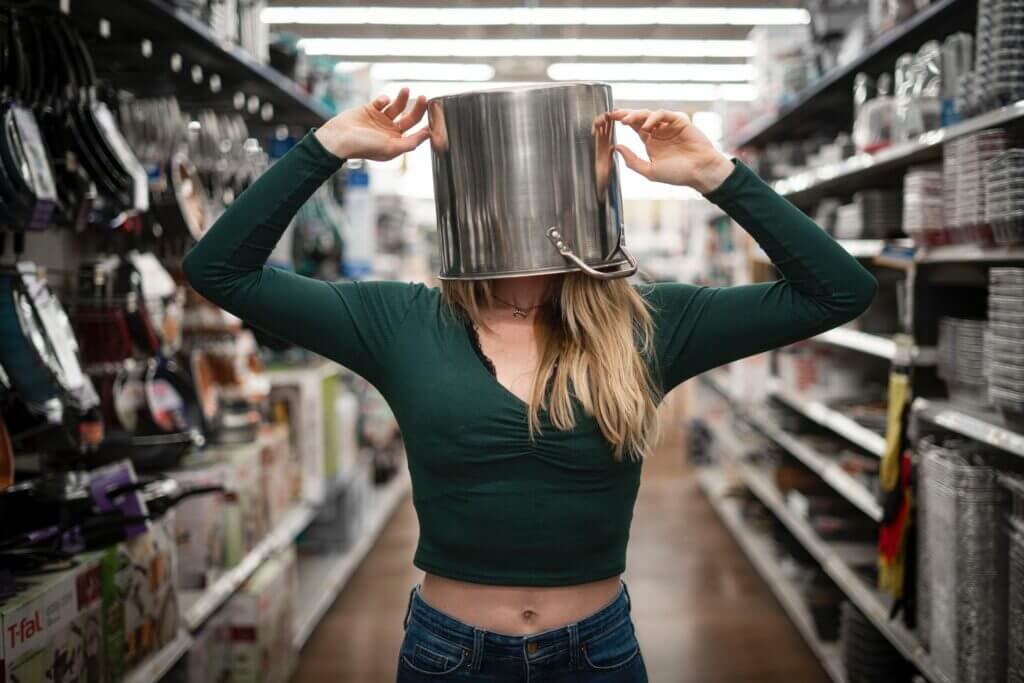 Out of all the reasons to choose to study in Canada, the most important is the quality of education. Colleges and Universities are well funded and attract the best professors, industry experts and practitioners that can help you get hands on practical and professional training to get your career started in Canada.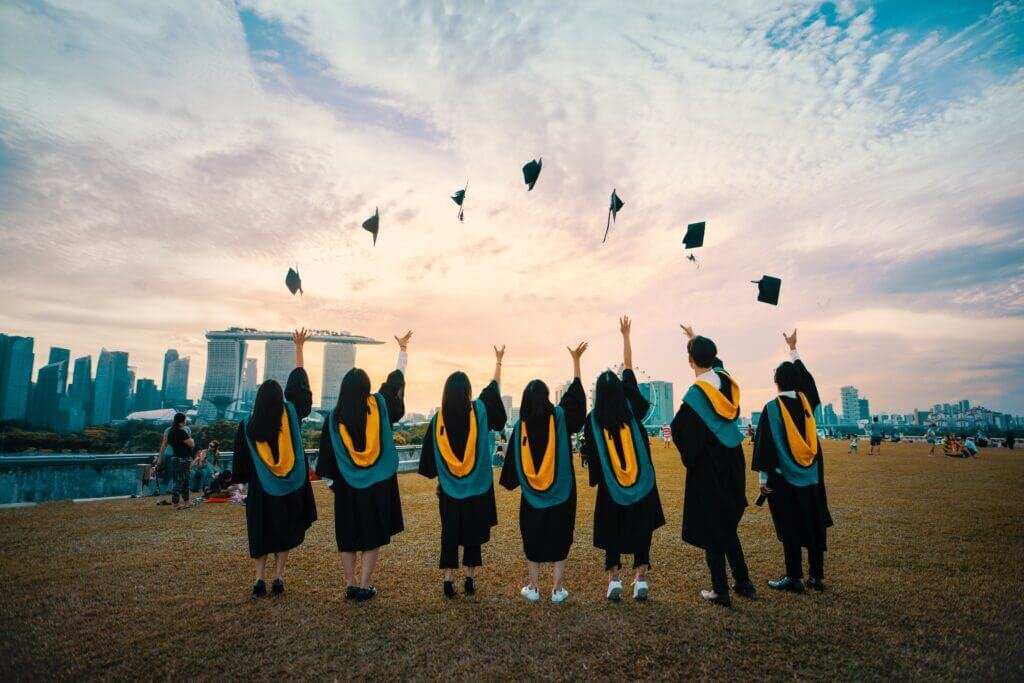 Canada does not have a lot of its own traditional cuisines and food but the best part is that you will find cuisines from all around the world. One of the reasons that makes Canada so diverse is the availability of different food choices here. Talk about butter chicken and tandoori pizza.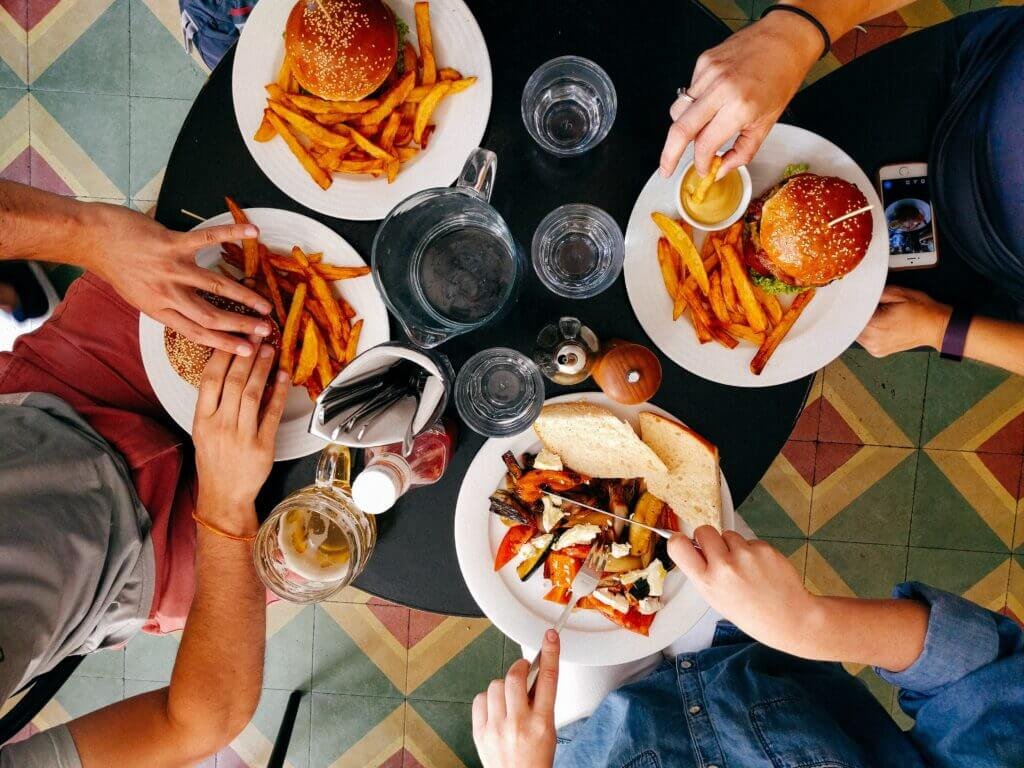 You will never be alone in this country. There are many international students from all over the world just like you. There are also community programs that are designed to ensure well being of the students and residents. You will also find your own community gatherings and people that would be more than willing to help you.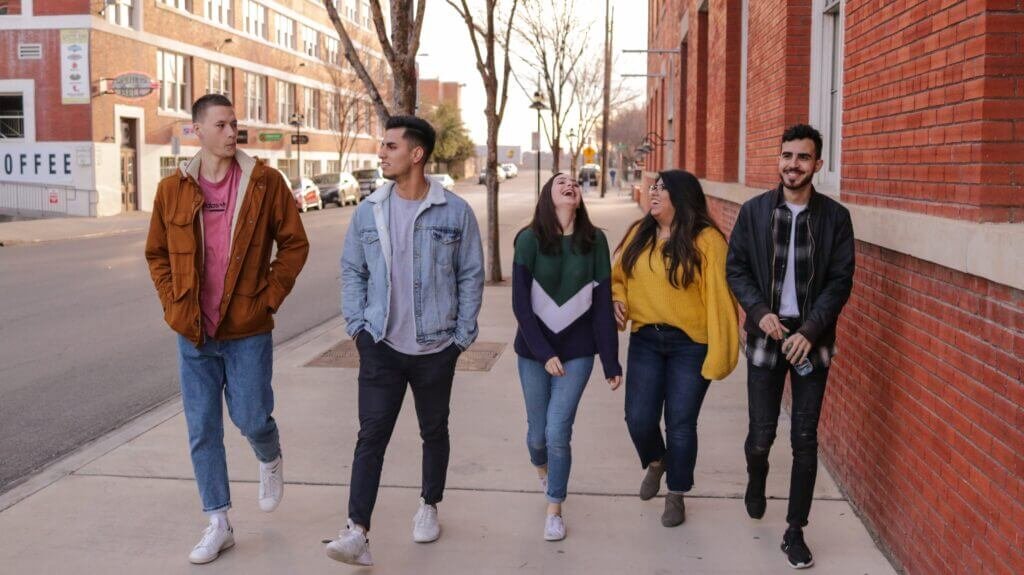 As an International student, you will be eligible to get a work permit after your graduate and after your
work permit
you can also be eligible to get the permanent resident status in Canada.
9. You can bring your family
After your graduation or even before completion Canada lets you bring your family too. Your spouse or kids can come with you and get their own
open work permit
or enrolled at elementary or post secondary school in Canada.
Canada is a large country with 6 time zones, snowy weather, wildlife and natural scenic beauty which you can explore as a student. You will have summer break depending upon your program where you can
travel and explore
the vibrant cities and culture.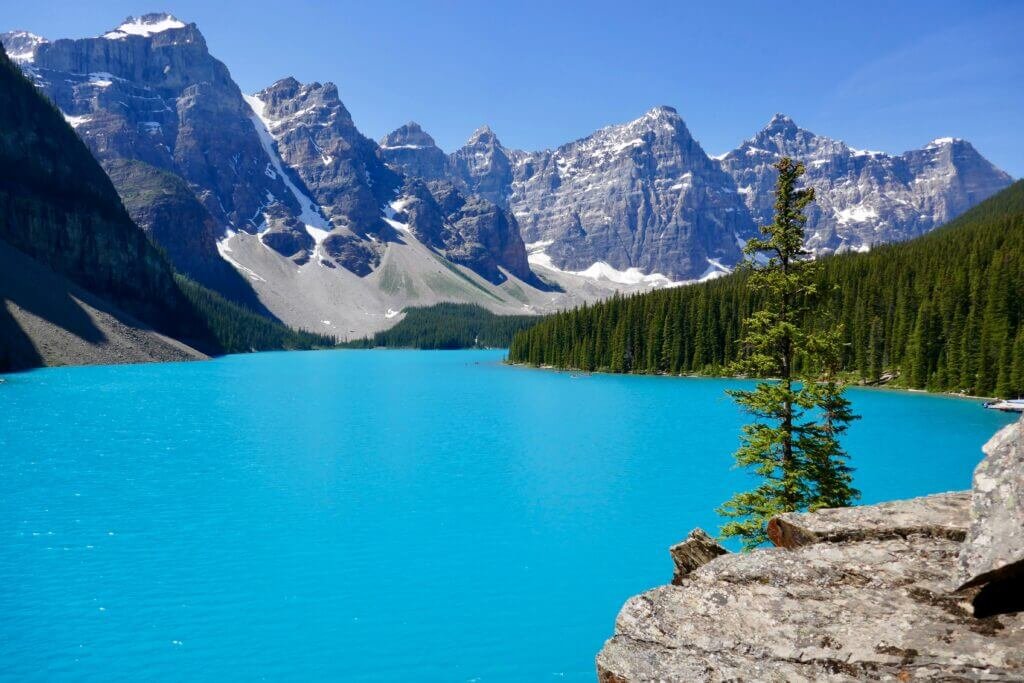 Canadians are known for all the best things in the world. Here you being laid back and meeting friends for drinks and parties after work is very normal. Also the Canadian government has legalized cannabis use. You can be yourself and choose to do whatever you like and nobody will judge you.
12. You can start a business
Well not as an international student but if you are planning to stay back and get your permanent residency you will be able to
start a business in Canada
that serves the north American market.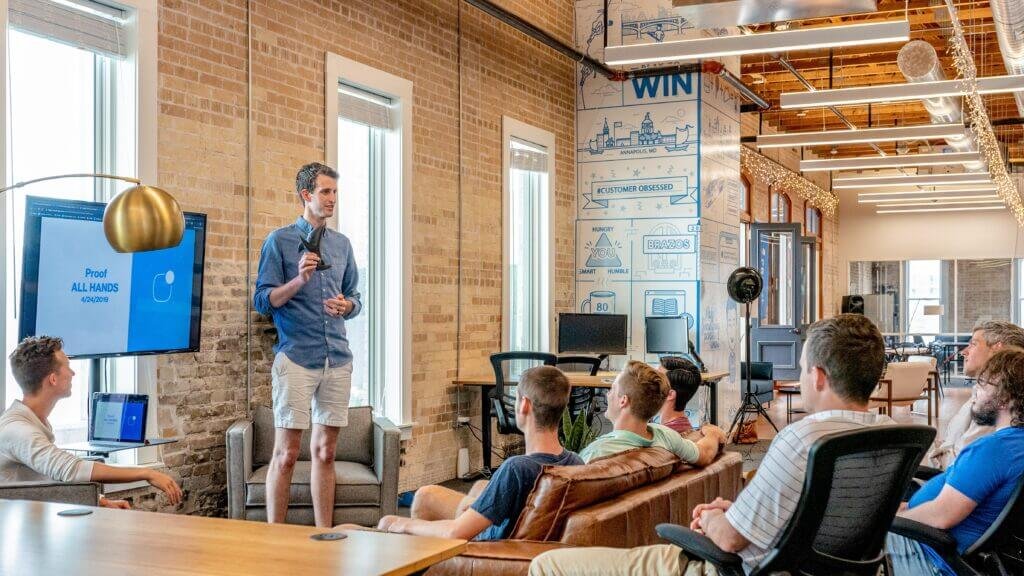 13. You can become a Canadian
After a few years as a permanent resident, you will also be eligible for thee Canadian citizenship and passport which is one of the  strongest in the world. Canada also allows you to have dual citizenship.
Also Read: Tips for newcomers in Canada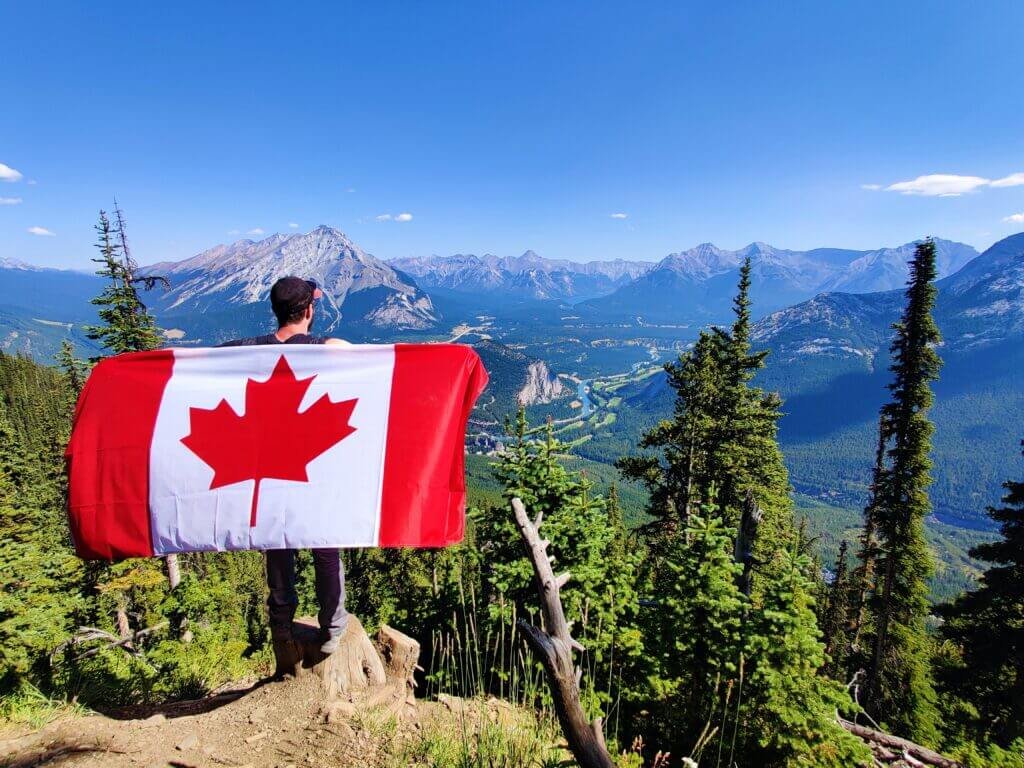 How we can help you achieve your dreams of studying in Canada?
From selecting the right college and program to finding the best rates fro your flight. The journey 2 Canada team will be right by your side.

Authorized and Regulated Consultant
You will be assigned an RCIC (Regulated Canadian Immigration Consultant).

Job Hunt & Career Guidance
We have partnered with employers in Canada. We will help you figure out your job situation before you move to Canada.

Stress-free, easy & fast process
Our team will dedicatedly work hard to make your journey to Canada easy, fast & stress-free.

Travel, Living & Finance assistance
We will prepare all the necessary travel documents you will need and we will also help in finding a place for you to live during your stay in Canada.

You will get 24/7 access to the consultant's private line throughout your entire journey from the day you decide to the day you arrive.

University & College Applications
Our team of experts will suggest and provide you with the right tools you will need to make your college applications successful.
Are you ready to start your Journey to Canada?
We will work with you and for you in planning, informing, advising and taking the right steps to make things easy and your dreams come true.

Get free one-on-one consultation call with an RCIC
We offer a free 15-minute consultation with a registered immigration consultant where we answer common and general questions about how we can help you in your journey to Canada.

What is Study Permit and Student Direct Stream?
Did you know that with student direct stream program you can get your study permit in just 20 days. 

How to select the right college and program?
Picking the right program and college is a very crucial stage as this will determine your career and time in Canada for the period of your studies.