Work in Canada as a
Temporary Foreign Worker
Contact us for free consultation and 
know more about how we can help you
throughout the process.
Contact us and tell us about your academic experience and your plan for further education in Canada
Every year close to 200,000 foreign
workers immigrate to Canada
A work permit is a legal permit for a foreign national to engage in employment while inside of Canada. If you have an open work permit, you can apply to multiple jobs and work in different or any part of Canada.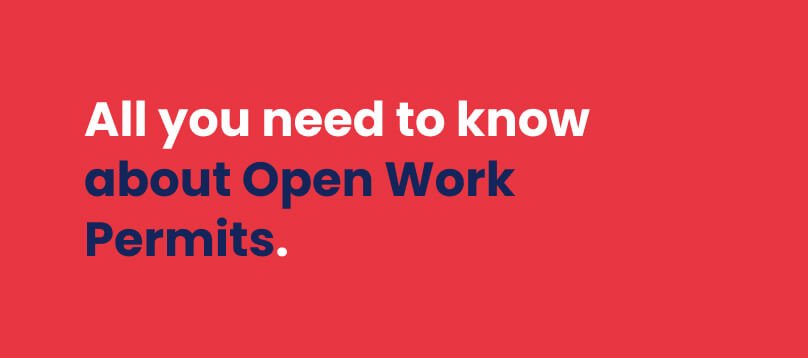 Employer Specific
Work Permit
An Employer-specific work permit allows foreign nationals to work according to the conditions that limits a foreign national to one employer and is only authorized to work for one employer, in one position, in Canada.

Post-Graduate
Work Permit (PGWP)
With PGWP You can remain in Canada and work full-time after completing your academic program that is at least 8 months in length from Canadian Post-secondary Institution .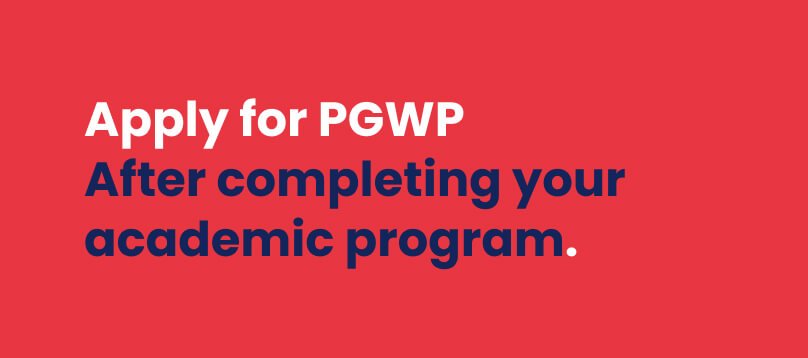 How we can help you achieve your dreams of studying in Canada?
From selecting the right college and program to finding the best rates fro your flight. The journey 2 Canada team will be right by your side.

Authorized and Regulated Consultant
You will be assigned an RCIC (Regulated Canadian Immigration Consultant).

Job Hunt & Career Guidance
We have partnered with employers in Canada. We will help you figure out your job situation before you move to Canada.

Stress-free, easy & fast process
Our team will dedicatedly work hard to make your journey to Canada easy, fast & stress-free.

Travel, Living & Finance assistance
We will prepare all the necessary travel documents you will need and we will also help in finding a place for you to live during your stay in Canada.

You will get 24/7 access to the consultant throughout your entire journey from the day you decide to the day you arrive.

University & College Applications
Our team of experts will suggest and provide you with the right tools you will need to make your college applications successful.
Are you ready to start your Journey to Canada?
We will work with you and for you in planning, informing, advising and taking the right steps to make things easy and your dreams come true.

Get free one-on-one consultation call with an RCIC
We offer a free 30-minute consultation with a registered immigration consultant where we answer common and general questions about how we can help you in your journey to Canada.

Apply for the Post-Graduate Work Permit after completing your studies
If you are an international student and have recently completed your studies, you might be eligible for a work permit. 

Learn more about Labor Market Impact Assessment
It is not usually required to have a Labor Market Impact Assessment (LMIA) if the occupation is listed below. If the person does not fit in any of the categories listed, they are still eligible to obtain an employer-specific work permit. However, they will need to have LMIA beforehand.