Every year thousands of international business entrepreneurs visit Canada to invest in Canadian Businesses. If you're planning to be one among them, then you will have to apply for a business visa to Canada. If eligible, you can explore the business opportunities throughout the country. You can also travel for leisure and experience the diversified culture across the country.
What is a business visitor?
To be a business visitor one must initially understand what are the requisites of being a business visitor. Key factors to become a business visitor:
Taking part in business activities without being involved in the Canadian labor market.
Visiting Canada to boost up your business relationships or invest in Canadian business or explore the business opportunities across the country.
The Business Visitors usually stay in the country for a few days to a few weeks. However, they are allowed to stay for up to 6 months in the country.
Eligibility for business visa to Canada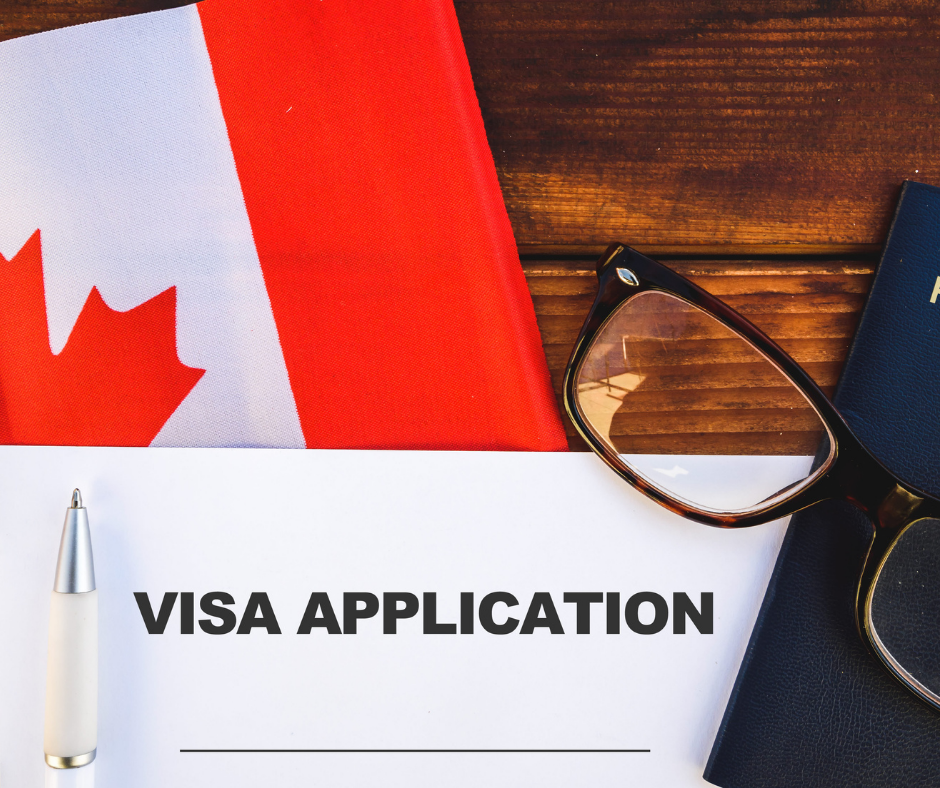 Must visit for less than 6 months.
Do not have any plans for entering into the Canadian labor market
Your source of business, income, and profits are outside of Canadian territory
Should have necessary supporting documents for your business visa application
Must meet the basic criteria such as

Valid travel passport
Enough funds to visit and return
Must return to native when the stay is concluded
Should not be involved in any criminal activities
In any case, if you want to stay in Canada for more than 6 months, you might have to apply for a work permit. This is to consider you as a temporary worker.
Things you can do in Canada on a business visitor visa
While you're in Canada on a business visitor visa, you are allowed to:
Buy goods and services for your businesses in foreign lands
Offer goods and services for Canadian businesses
Attend meetings, conferences, or trade fairs
Trian foreign company branch's employees in Canada
Attend training by a company based in Canada from which you have done trading
Important things you need to enter Canada on a business visa
You must qualify fully vaccinated traveler exemption
Must have electric travel authorization or a valid passport
Must provide biometrics when applying for a business visitor visa
Benefits of Business Visa
Every individual holding a business visitor visa has the freedom to explore the delights of Canada just like the person holding a Canadian travel visa or work permit does. They can also:
Meet friends and family and enjoy other leisure activities.
Attend business meetings, contact prospective clients, explore business opportunities.
Canada immigration for Business Visa
The Canadian business visitor visa application is not as simple as it seems to be. Many people who apply for a Canadian work visa without consulting any professional immigration consultant, are unaware of the formalities.
Most of the time the application gets rejected because of a lack of preparations and failure to meet the high immigration standards. Getting a business visa could be challenging. However, with proper guidance and documentation, you can successfully get your business visitor visa.
Consult professional help for a business or start-up visa to Canada.